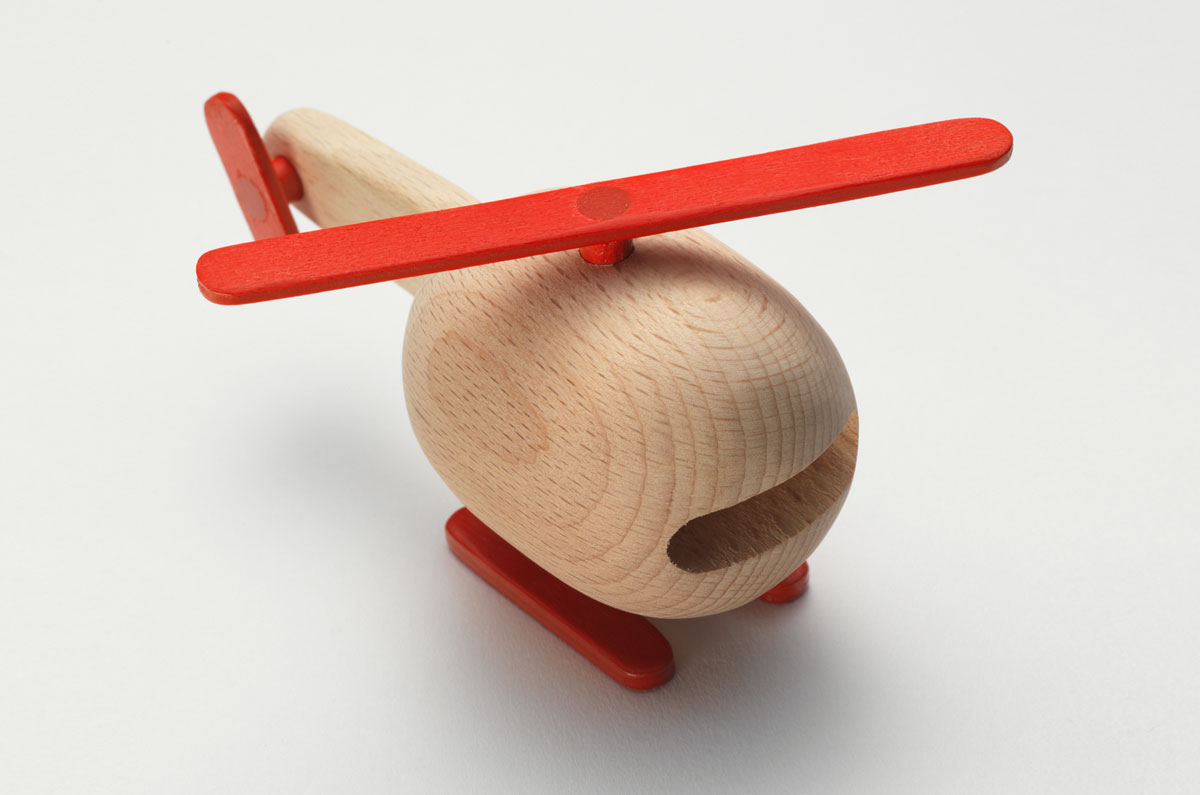 Wooden toys at the Louisiana
Is there a Nordic identity? Does The Nordic Way exist? Can one, despite the tendency of globalization to erase national and cultural differences, still understand identity as something associated with particular places? And if that is the case, how has the Nordic identity developed alongside the development of the rest of the world?

These are some of the questions posed by the New Nordic – Architecture and Identity exhibition at the Louisiana Museum of Modern Art.

Permafrost has been asked to create one of 30 small 'Nordic dioramas' in the exhibition, reflecting on Nordic identity in relation to our own cultural profession. Our contribution is a set of wooden toys depicting modern day industrial icons, while at the same time honouring traditional Nordic craftsmanship.The exhibition is open until October 21st, so anyone in or around Copenhagen could do worse than checking it out.