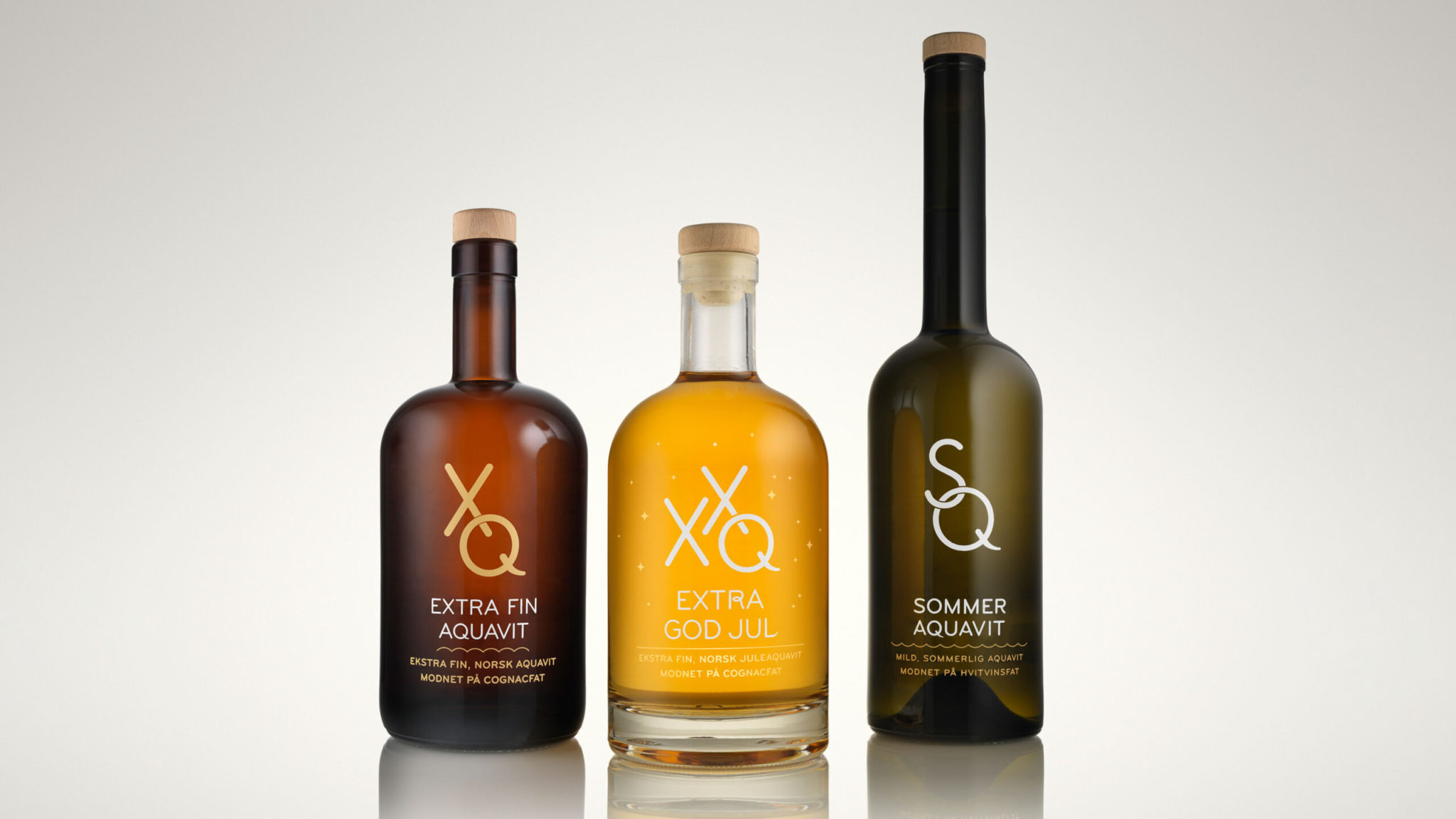 New bottle celebrating Scandinavian summer
Our latest design for AQ New Norwegian Aquavit is called SQ Sommeraquavit.

The product itself is a smooth and mellow aquavit matured in white wine casks, and the bottle is inspired by the equally peaceful and bright Scandinavian summer nights. The design hints at a modern, innovative approach to aquavit-making, while at the same time maintaining an uncompromising quest for quality.

Our ongoing relationship with the manufacturer has included designing the entire brand identity for AQ New Norwegian Aquavit, as well as developing the branding strategy and bottle designs for their entire range of spirits.