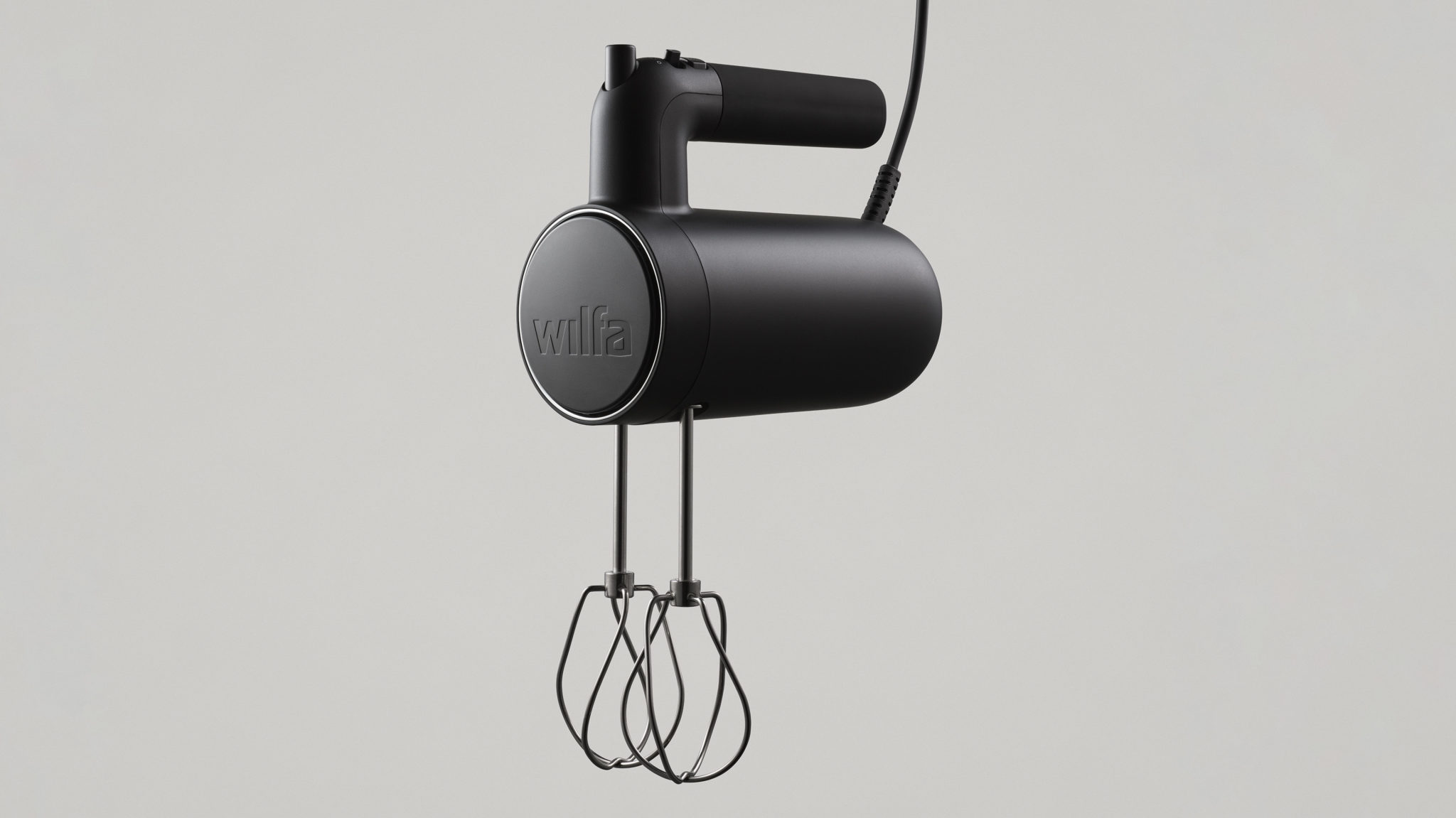 Wilfa Smooth Mix – a blend of functionality and aesthetics
The Wilfa Smooth mix is the first product to emerge from the ongoing collaboration between Norwegian kitchen appliance manufacturer Wilfa and Norwegian design studio Permafrost Design.
Focusing on ergonomics as well as aesthetics, this clean and simple hand mixer features a soft, comfortable grip that balances perfectly in the user's hand.
As part of a larger collaboration, our job has been to build a unifying design language that can be applied in multiple categories as the brand's design evolves.
The Wilfa Smooth Mix is an example of Permafrost's ultimate goal to create timeless, ever-lasting products that users will love and take care of.
The appliances are meant to blend in with any kitchen environment and offer a smooth and easy user experience.
Nordic design
Designed and developed in Norway, the Smooth Mix is not like any ordinary hand-mixer. Sleek styling and ergonomic design makes it a pleasure to use and a beautiful addition to your kitchen.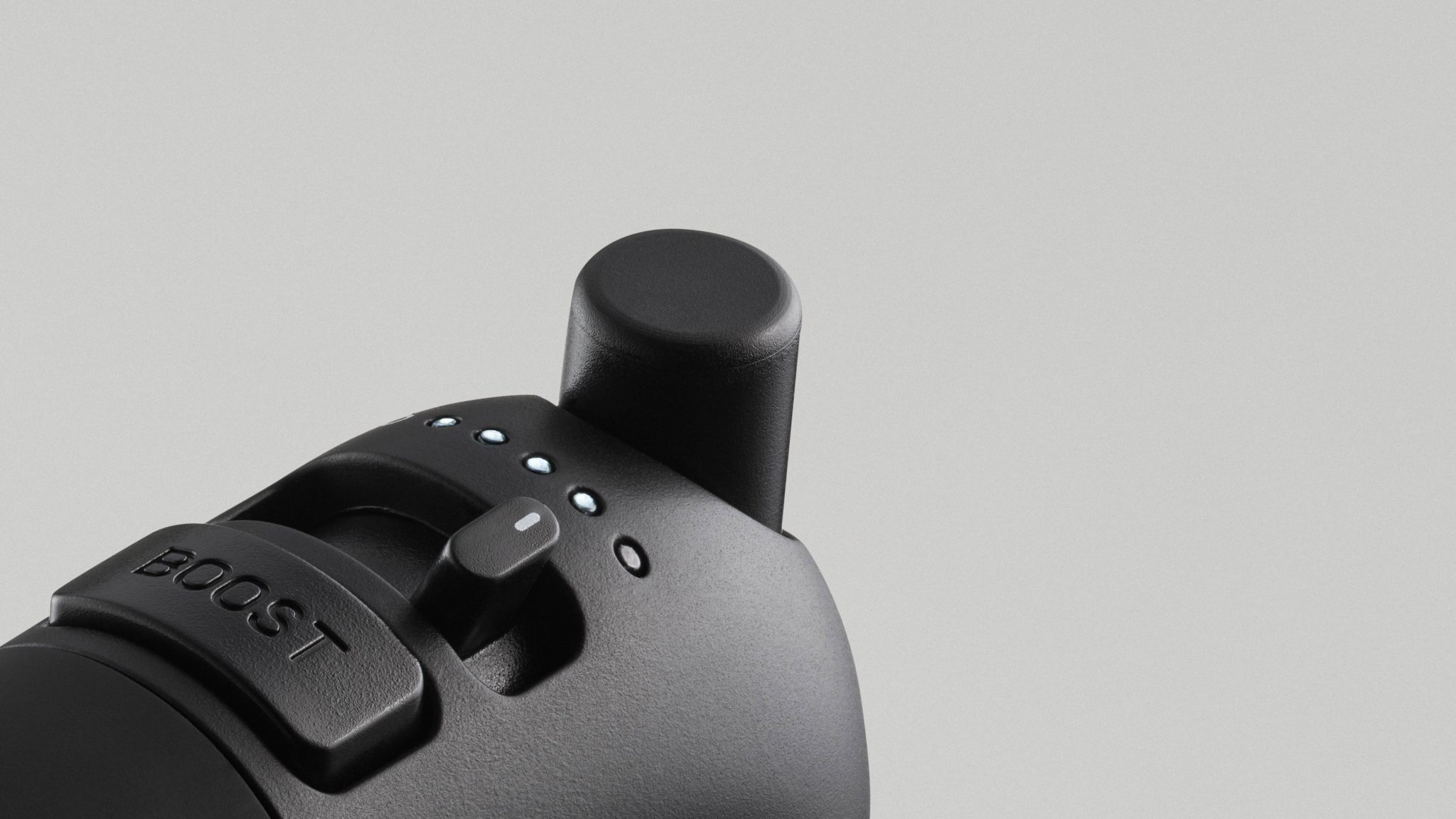 The Wilfa Smooth Mix hand mixer is a powerful kitchen accessory with Wilfa's classic Nordic styling. Featuring 5 speed settings and 2 attachment styles; the Smooth Mix give you the flexibility and functionality needed to whip up delicious recipes with ease.
The Smooth Mix comes with a handy attachment holder, keeping the mixer and its attachments all in one place for easy storage. You never have to look through all the drawers and cabinets to find them again!