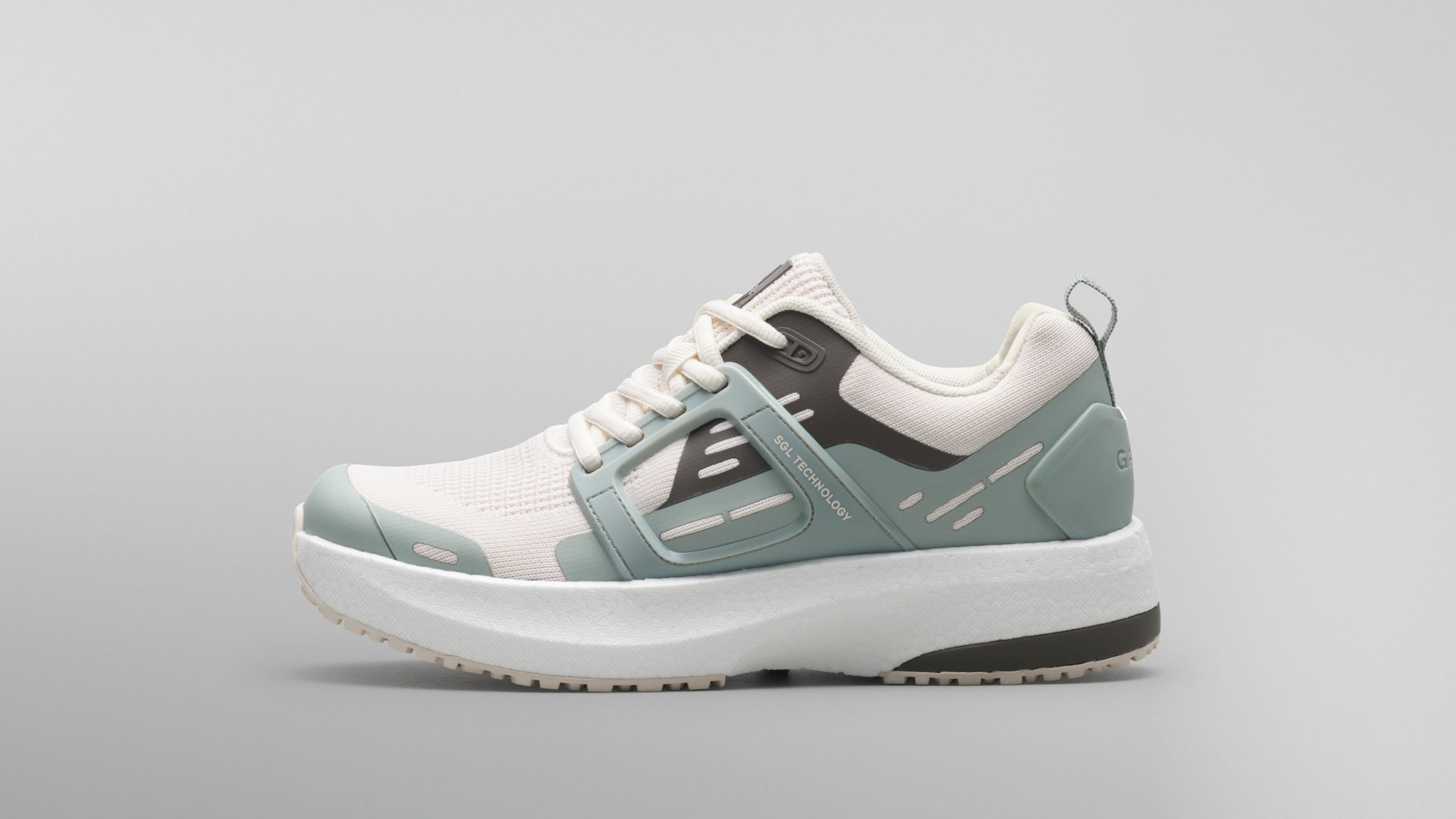 Gaitline and Permafrost: A Collaboration for Comfort and Style
Gaitline, a Norwegian company that specializes in creating comfortable and ergonomic walking shoes, has recently launched a new line of products featuring its innovative IgnitePro material. IgnitePro is a lightweight and responsive foam that provides extreme comfort and durability for walkers of all levels. The material is also environmentally friendly, as it is made from granular-based TPE that is 100% recyclable.
To design the new shoes, Gaitline collaborated with Permafrost Design, an award-winning industrial design studio based in Oslo. Permafrost Design has a long history of creating timeless and user-friendly products for various clients, such as Stokke, Cisco, and Luxo. Permafrost Design's goal is to create products that users will love and take care of, with a focus on sustainable aesthetics.
The result of the collaboration is two models of shoes: World Cup Pro and Advance Pro. Both models feature the IgnitePro material in the midsole, along with a nylon shank, a filler for extra cushioning, and an outer sole with Gaitline's signature arch roller. The shoes are designed to offer optimal support and balance for walking on hard surfaces, such as asphalt and concrete. The shoes also have a sleek and modern look, with various color options to suit different preferences.
Gaitline IgnitePro and Permafrost Design have created a unique walking experience that combines comfort, performance, and style. The shoes are available on Gaitline's website and selected retailers worldwide.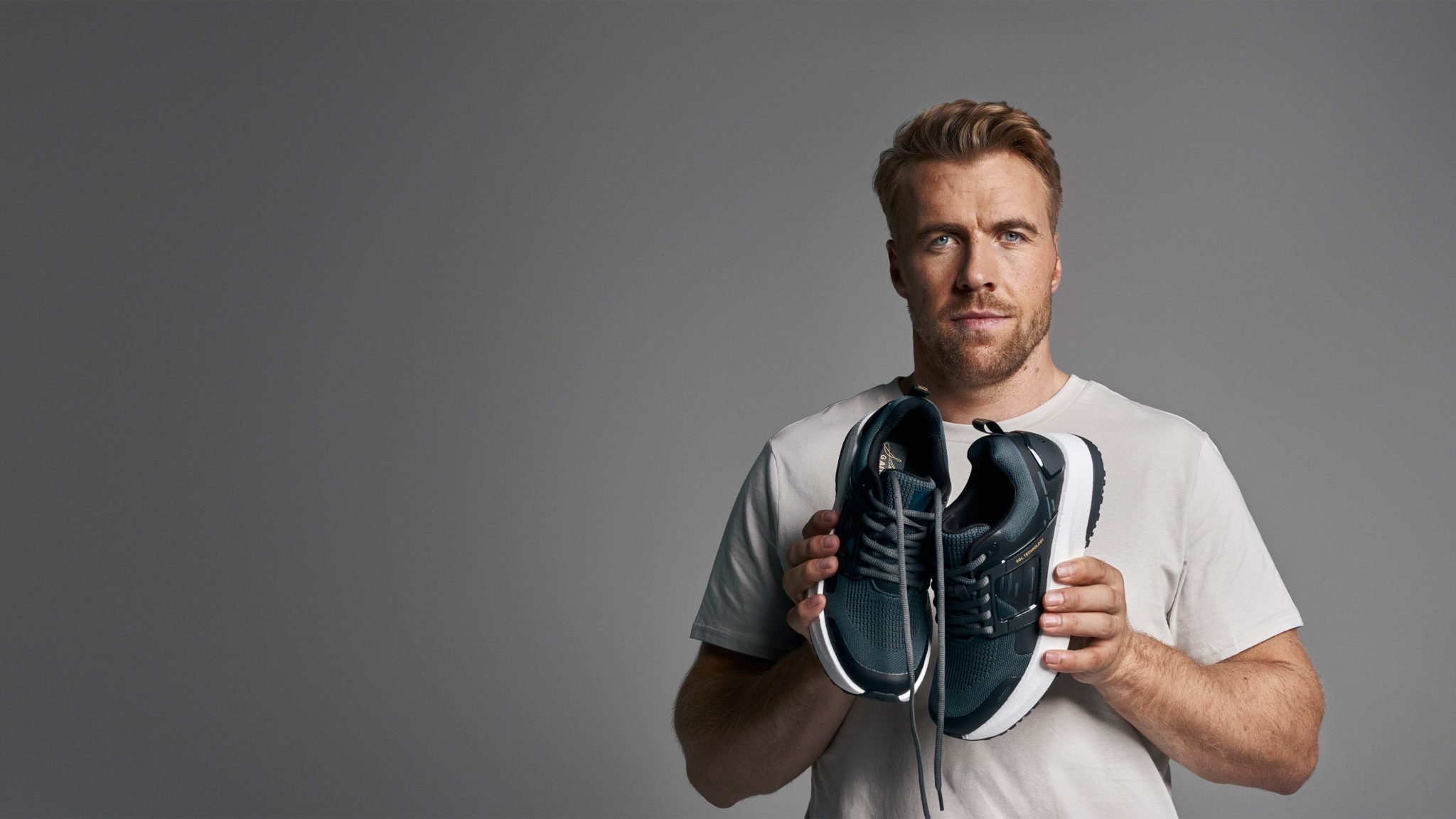 "GaitLine shoes have helped me get rid of back pain and keeps my body injury-free outside of training. Finally, my signature shoe is launched. Ultralight with extreme cushioning.
Aleksander Aamodt Kilde, Alpine ski racer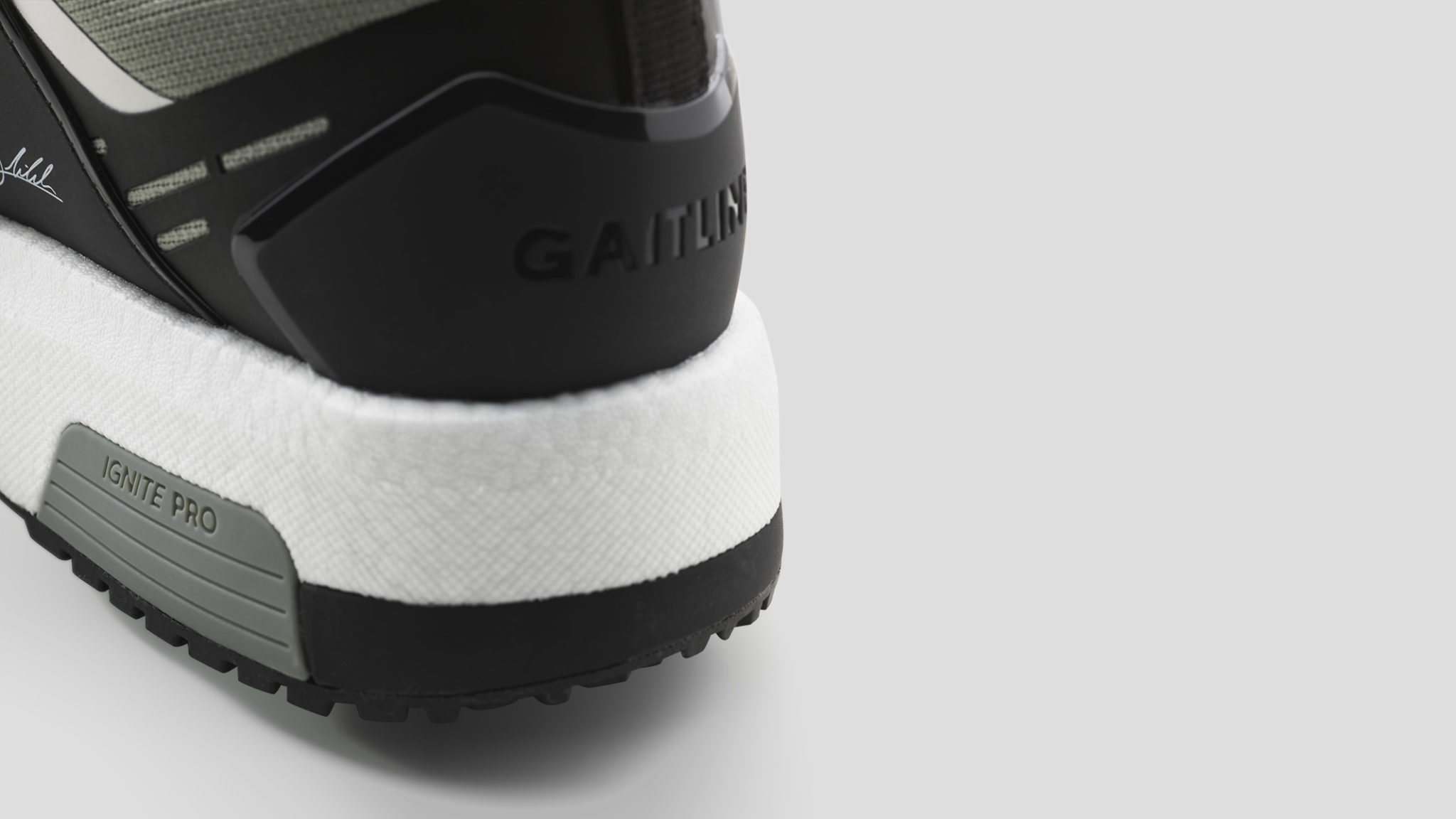 IGNITE PRO provides extreme comfort and unique response no matter where you go.
With a response rate of up to 74%, longer lifespan, and a weight that is 30% lighter than other PU soles, you will notice the difference from your first step.
The sole is made from environmentally friendly TPE material that is granular-based and 100% recyclable.
Through extensive research, Gaitline has developmed a shoe that supports and balances your feet in a completely unique way. When you put on a pair of Gaitline shoes, you feel the effect immediately.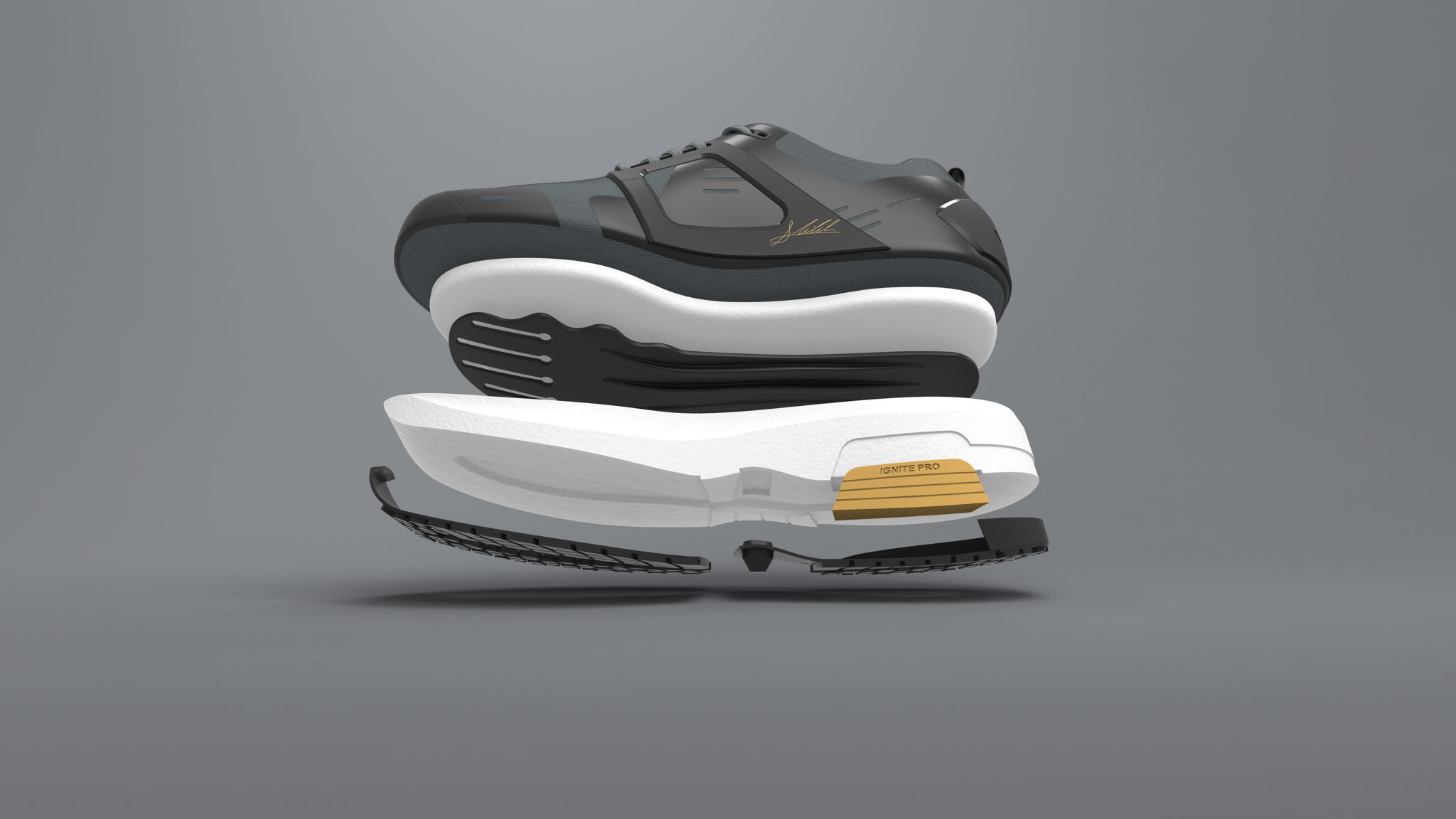 Animation by Permafrost Design