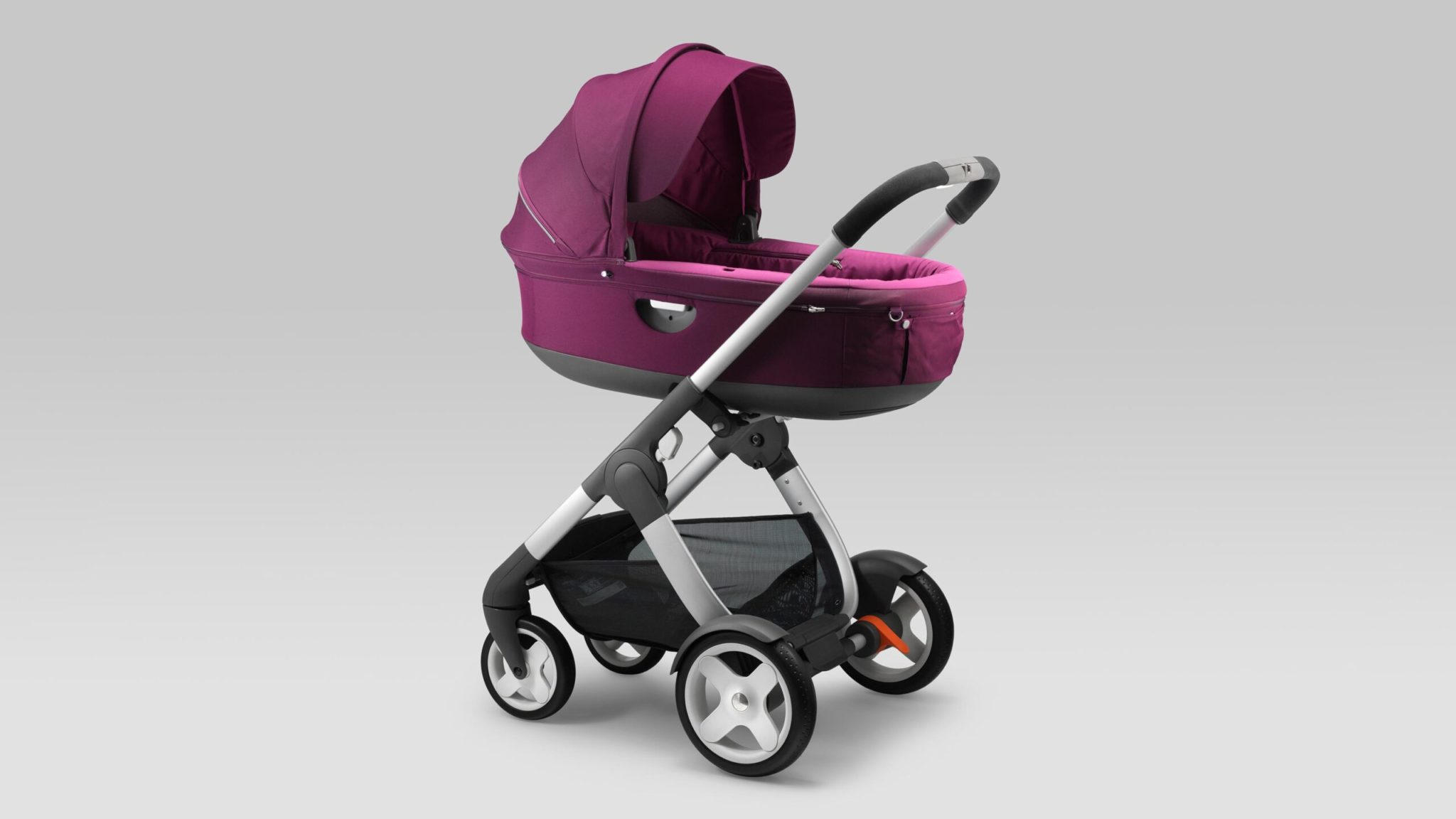 Best of the Best: Stokke Crusi wins prominent international design award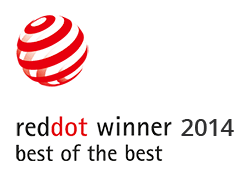 The Bazooka Goal has been honoured with a red dot design award! This award is one of the world's largest and most commonly recognised design competitions, so we'd like to think we're in good company. 
The Bazooka Goal is the world's most compact solid frame folding goal. Carrying, handling and assembling is made easy through a lightweight telescopic design. Its patented construction includes a pair of heavy-duty coil springs, allowing the goal to flex with seemingly careless ease when the ball hits the crossbar. 
Our involvement in the projects extends from designing and engineering the iconic product itself to sorting out the logo and visual identity.