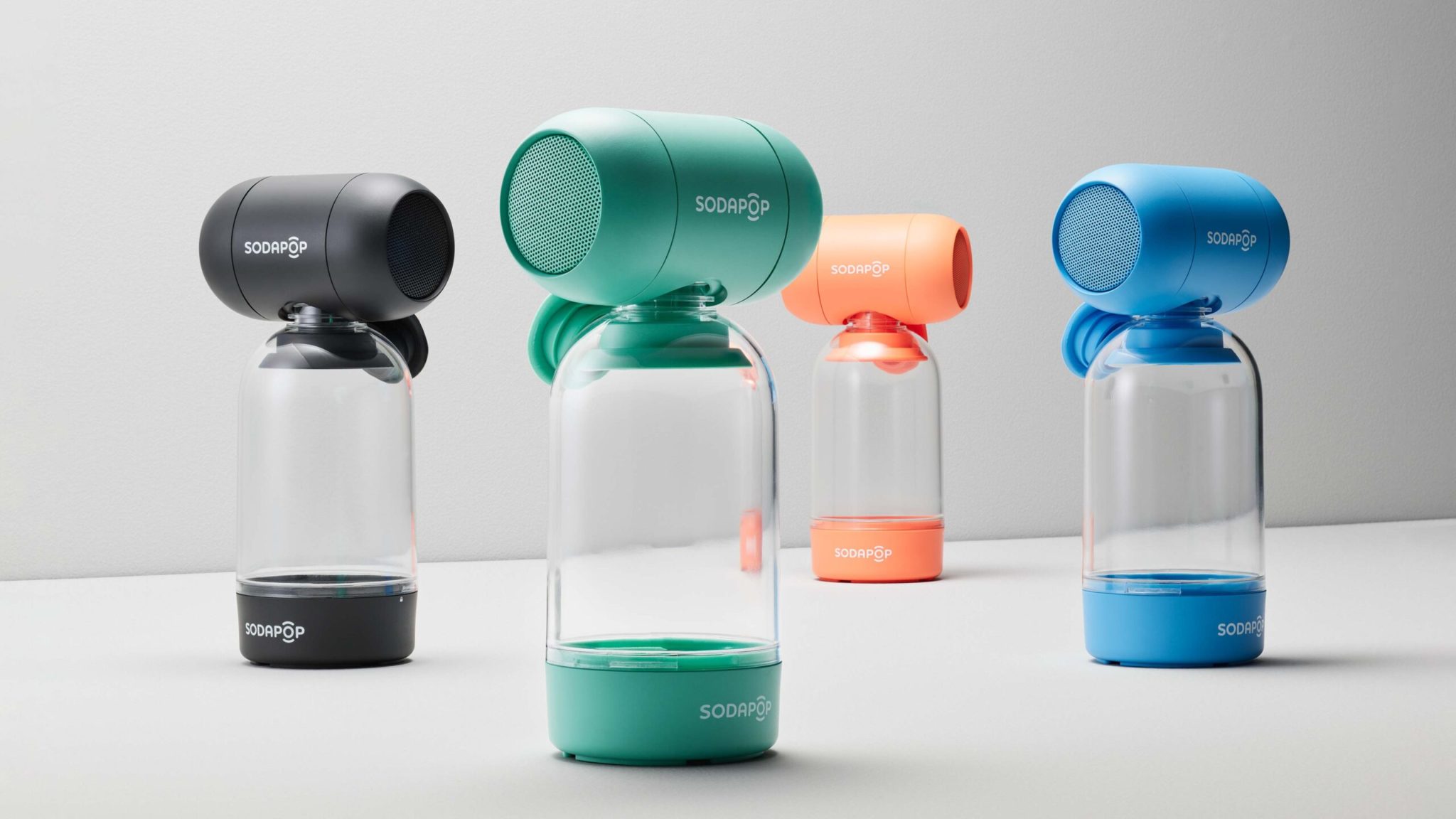 Sodapop: The bluetooth speaker with a Twist!
Sodapop Audio is a company that produces a unique Bluetooth speaker that can connect to any plastic bottle to enhance its sound quality. The speaker was designed by Permafrost Design, an award-winning industrial design studio based in Oslo, Norway. In this article, we will explore how the Sodapop speaker works, what are its features and benefits, and why it is a great choice for anyone who loves music and cares about the environment.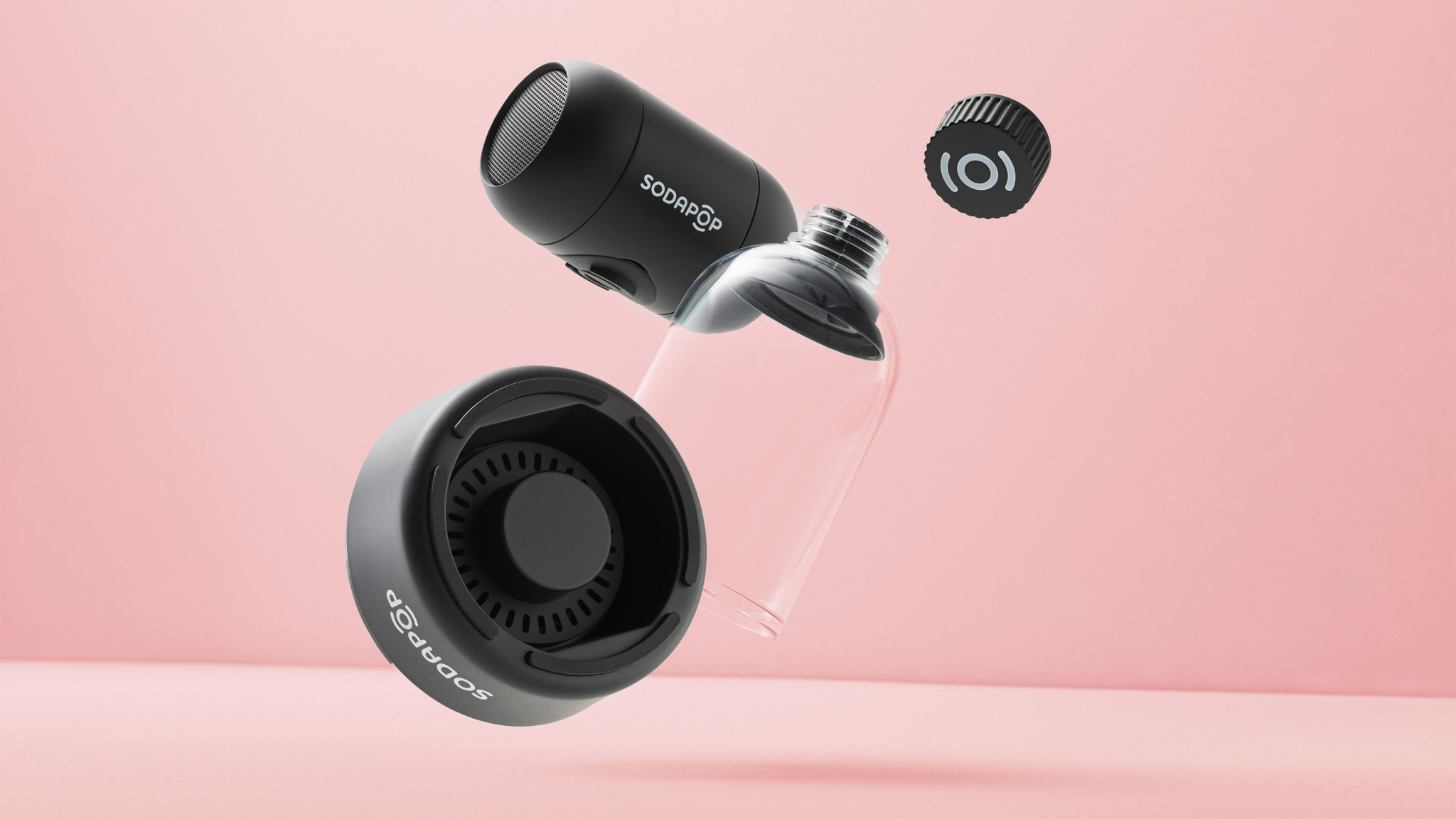 The Sodapop speaker was designed by Permafrost Design, a Norwegian design studio that has been creating timeless, user-friendly, and sustainable products for more than two decades. Permafrost Design has collaborated with clients from all over the world and has won several prestigious awards for their innovative and elegant designs. The Sodapop speaker reflects their philosophy of simplicity, functionality, and personality. The speaker has a sleek and minimalistic design that comes in four colors: black, orange, green, and blue. The speaker also has a built-in microphone for hands-free calls and a rechargeable battery that lasts up to 30 hours.
One of the main advantages of the Sodapop speaker is that it is eco-friendly and encourages reuse of plastic bottles. Instead of throwing away empty bottles, you can use them to amplify your music and enjoy a better sound experience. You can also experiment with different bottles of different shapes and sizes to see how they affect the sound quality. The Sodapop speaker also comes with its own bottle that serves as a protective carrying case when you travel. The bottle is made of durable and recyclable PET plastic and has a stylish design that matches the speaker.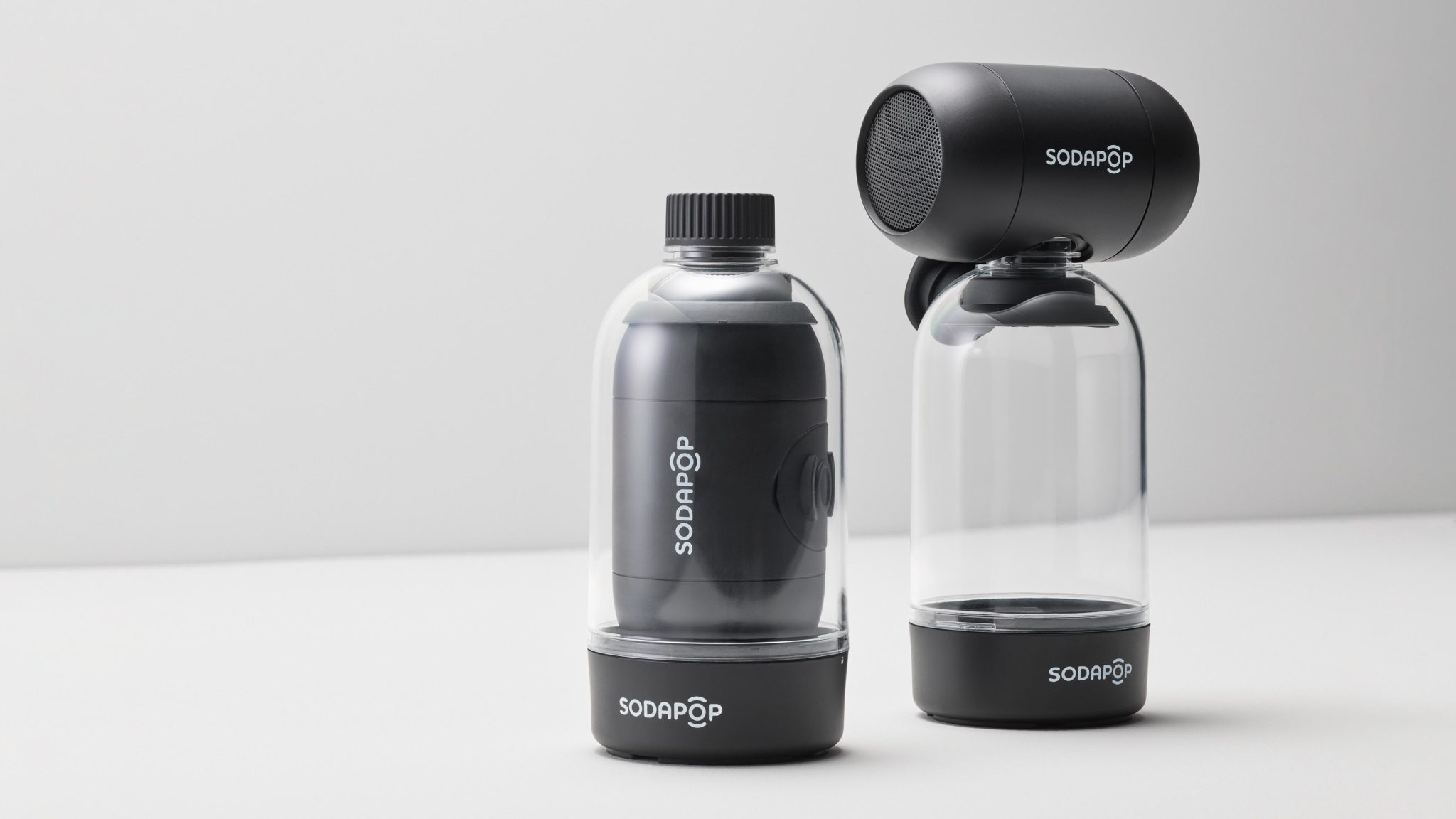 The Sodapop speaker is a perfect companion for anyone who loves music and wants to enjoy it anywhere and anytime. Whether you are at home, at work, at the park, or at the beach, you can connect your smartphone or tablet to the Sodapop speaker via Bluetooth and play your favorite tunes with amazing sound quality. You can also share your music with your friends and family by connecting multiple Sodapop speakers together for a stereo effect. The Sodapop speaker is not only a great product but also a great concept that shows how design can solve problems, improve lives, and protect the environment.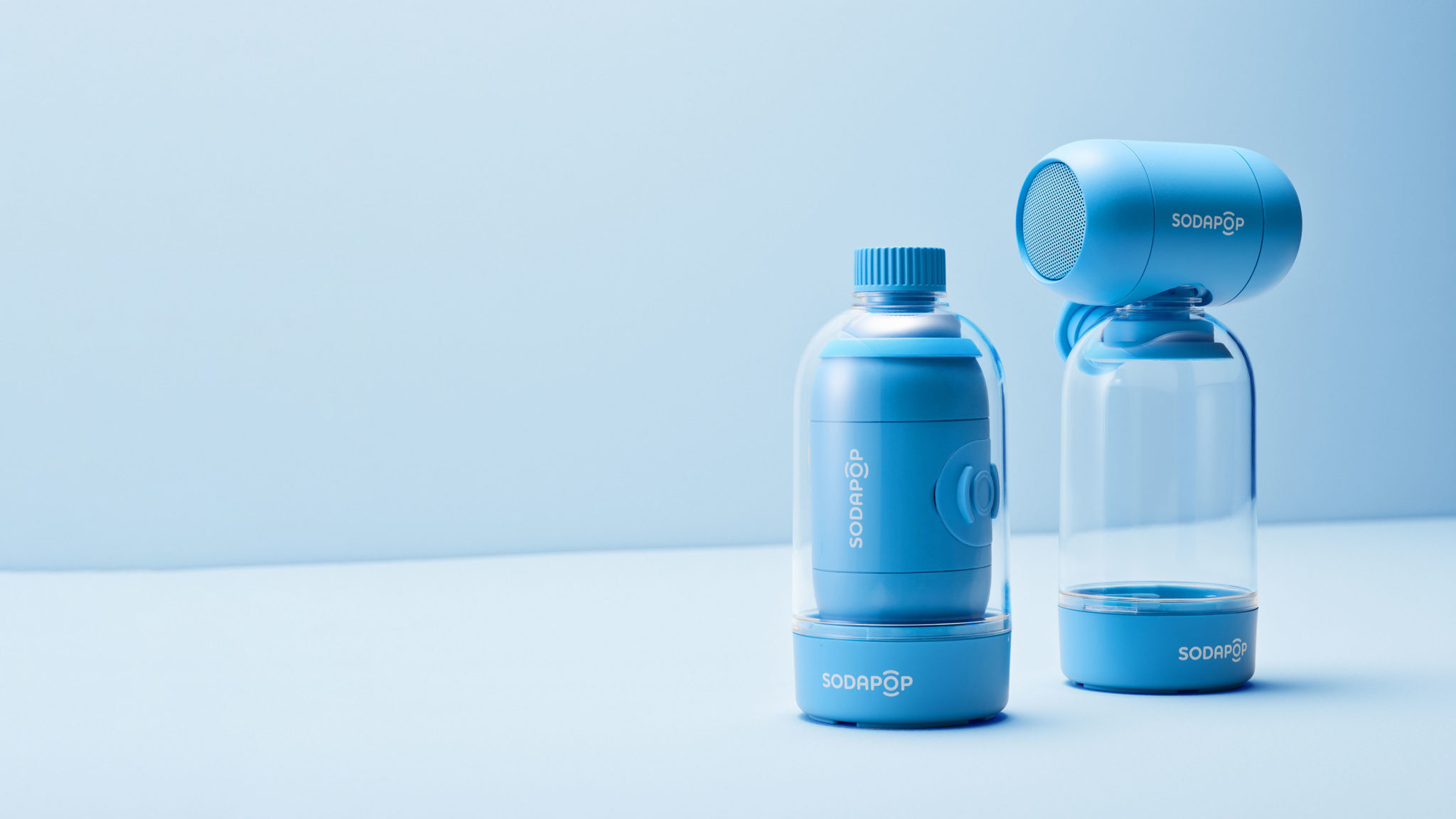 The concept has been developed using professional sound labs, helping to optimise the performance and design. When connected to a bottle the Sodapop speaker delivers increased sound volume throughout the whole audio spectrum. This results in the feeling of "warmth" in the bass without loss of definition.
Great review of the Sodapop Speaker byUnbox Therapy.