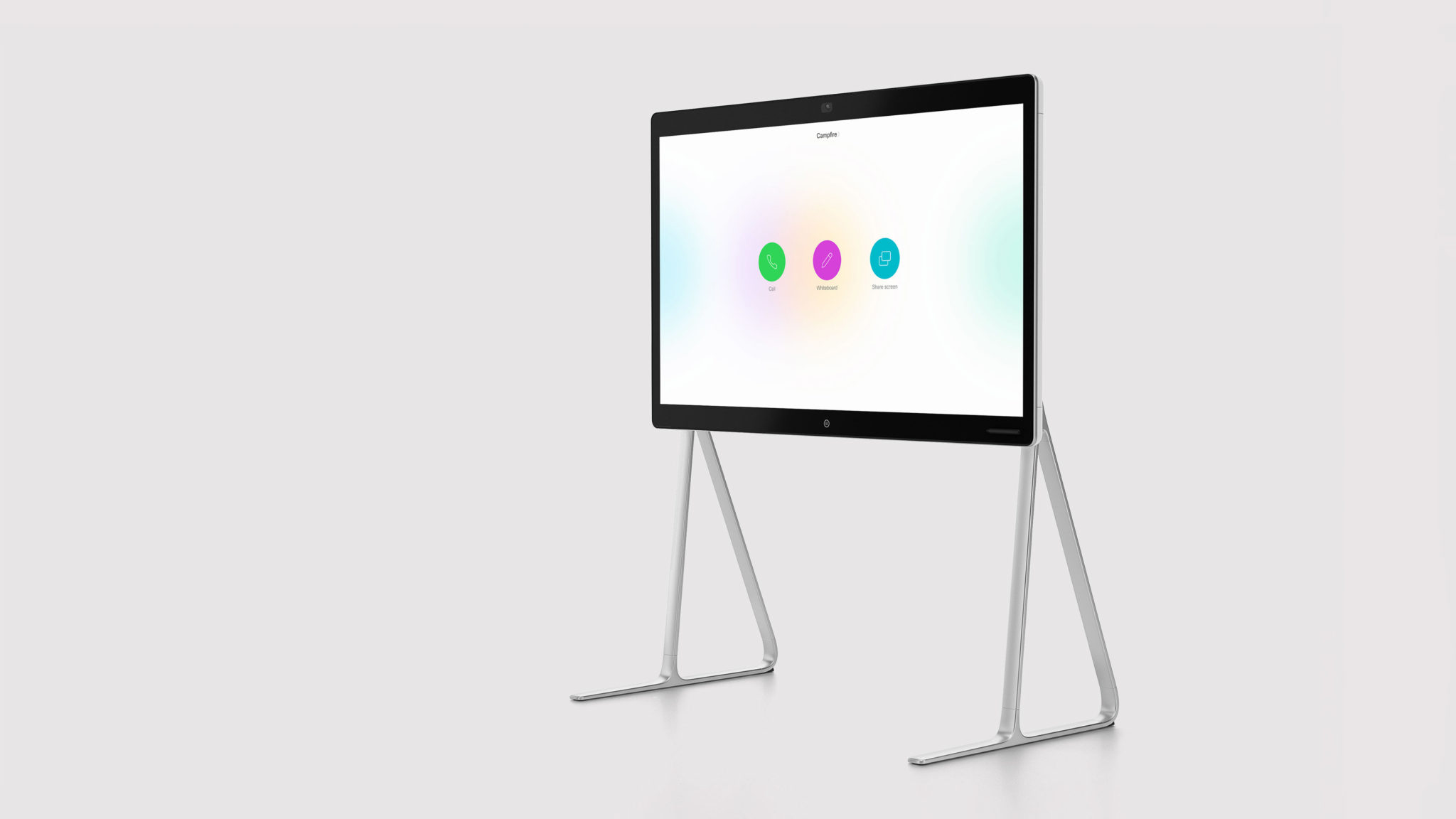 Red Dot: Best of the Best – Cisco and Permafrost win international design award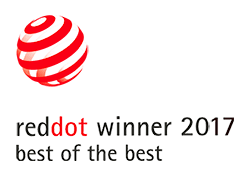 The Cisco Spark Board has been honoured with the Red Dot: Best of the Best 2017 award.  The Red Dot design award is the world's largest and most recognized product design competition, and the Red Dot: Best of the Best is their highest distinction. 

Developed to be a powerful and radically new tool for meetings and collaborations, the Cisco Spark Board is a simple, all-in-one device that works as a digital whiteboard, a wireless presentation screen, and a video-conferencing system. As part of the industrial design team, Permafrost have designed the floor stands and the wall stands, offering the options of having the display free-standing or leaning against the wall.

This year's award marks the third Red Dot: Best of the Best win in 4 years for Permafrost. Together with Norwegian baby brand Stokke, Permafrost received consecutive Red Dot: Best of the Best awards for the Stokke Crusi baby stroller in 2014 and the Stokke Steps children's seating system in 2015.