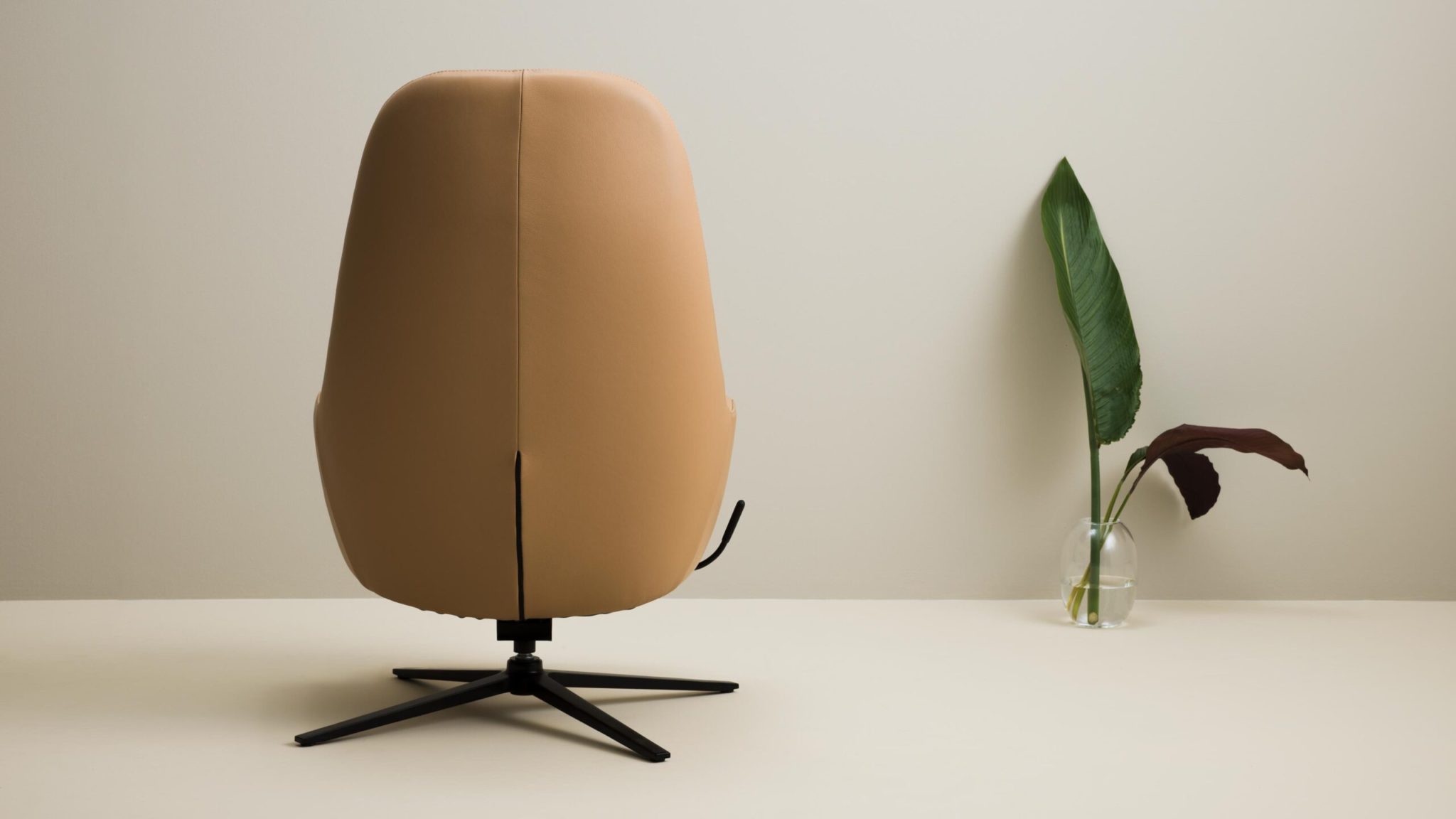 Permafrost designs new recliner for Stordal, releases new Tundra rug collection
Permafrost has designed a new recliner for Stordal Møbel, called Stordal Leaf.
Stordal Leaf is a small and neat recliner offering excellent ergonomics through a patented, synchronized tilting movement. The carefully crafted chair is soft and embracing, while at the same time sharply defined in its shape.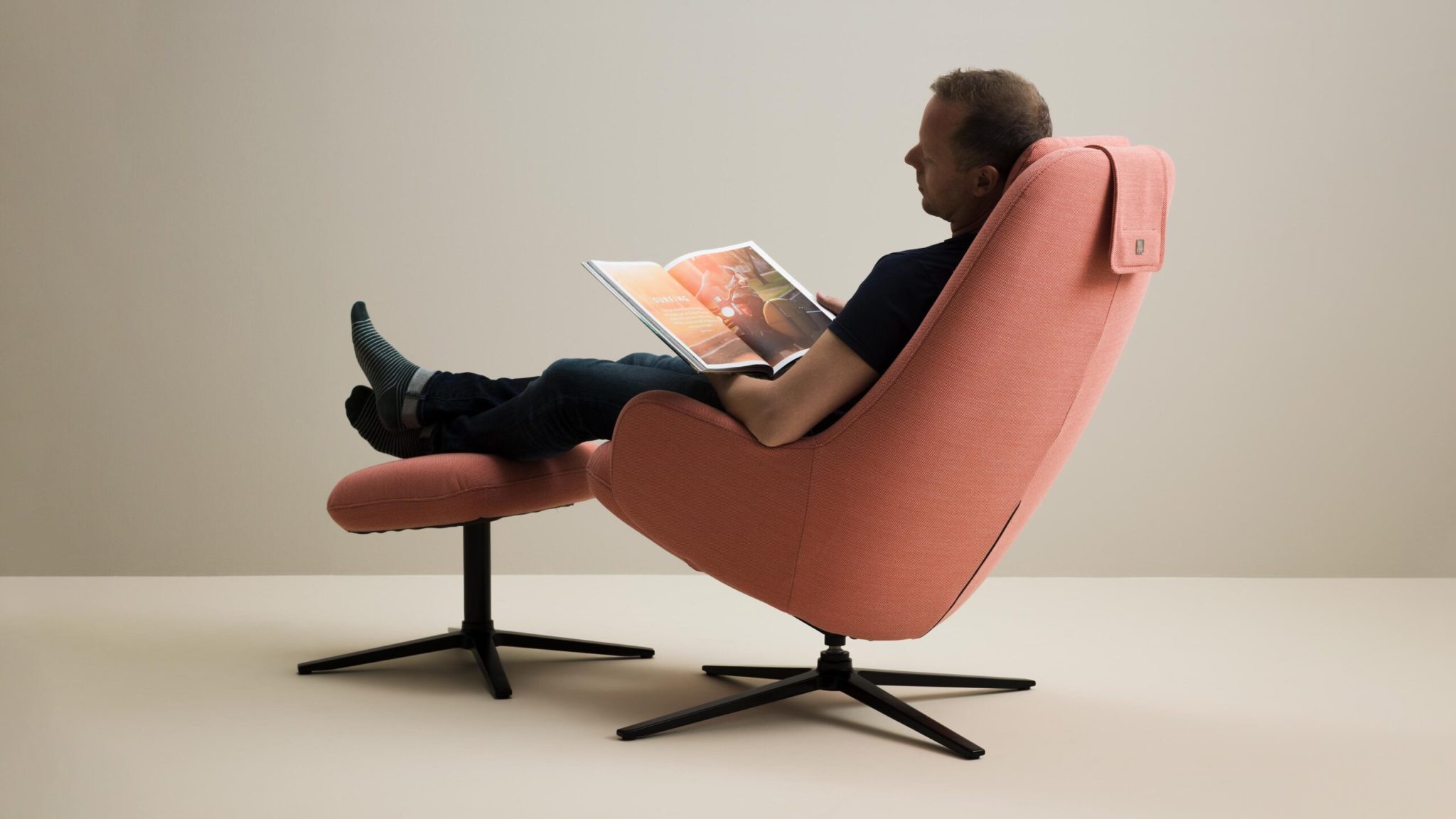 Permafrost has also released a new collection of rugs made from bamboo viscose yarn, named Tundra.
The Tundra collection is inspired by surface textures and colors that can be found in the Norwegian mountains and outdoors. The rugs have a thick, soft and comfortable pile with a subtle pattern of wavy and fractured, organic shapes.